America is hitting the road! Everywhere you look, you see cars with out-of-state license plates. This summer is set to be another summer of the road trip. But what happens if you experience a collision on the road? Whether you're planning to travel locally in Illinois or a little farther than that, we are here to help. As the trusted name in collision repair for Chicagoland, we would like to offer some advice on the next steps following a collision this summer.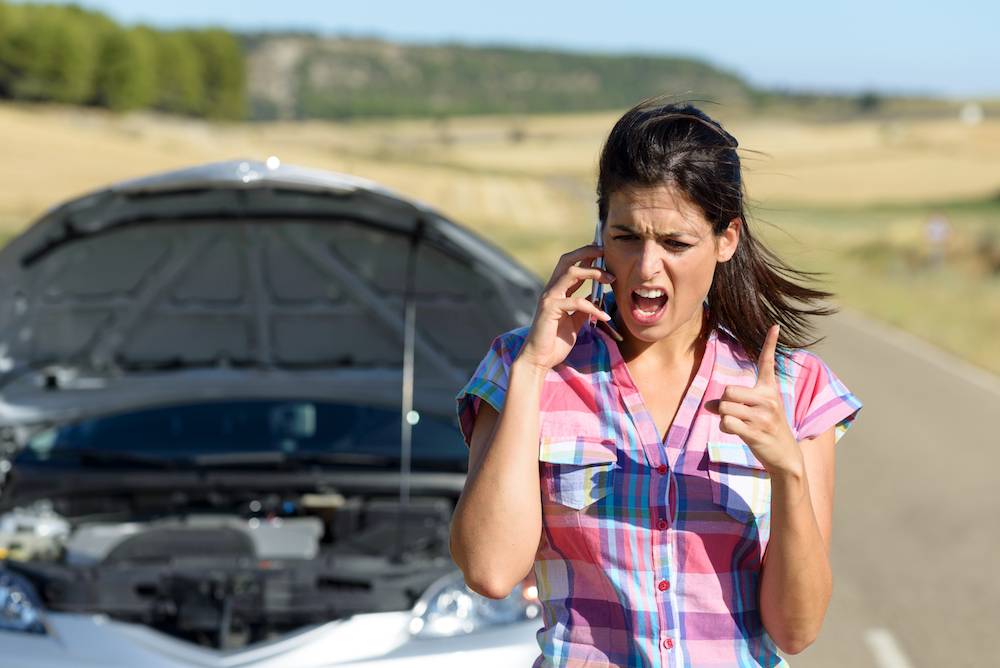 A road trip is intended to be fun and no one plans on getting in an accident, and few people think ahead to what they might do if they get into one. But it's an important possibility to consider. It can be extremely helpful to have a game plan in these situations in order to avoid additional stress and confusion.
The first thing following an accident is to check in with your insurance agent. If you need a tow, you'll want to tow it to a nearby shop. If the vehicle is driveable, you can choose to get your car repaired when you get back home to Chicago.
Also, keep in mind that insurance coverage on a road trip depends on where your trip takes you. Before you leave on your trip, double-check your insurance policy to see where you are covered and review the details of your coverage plan.
If you travel anywhere in the U.S. or Canada, you are likely covered. If your trip is to Mexico, Central America, South America, or the like, contact your insurance agent regarding coverage. Also, remember that laws are different from state to state and different in other countries. But no matter where you are located, reporting the accident to your insurance company is the same.
If your vehicle requires a tow following a collision, most insurance policies will cover the cost within a certain radius from the accident. If you choose to have your vehicle towed back home, discuss the coverage with your insurance agent.
If it's cosmetic auto body damage and you are able to make it home without a tow, you know where to bring your vehicle; to the experts at Performance Auto Body of course! When you bring your car to us, we will work with you throughout every step of the repair process, from providing you with a free estimate to coordinating the repairs with the insurance company. We want this process to be as stress-free and seamless as possible. Our team works side-by-side with you and your insurance company to accurately assess and repair damages.
Performance Auto Body, Inc. has been a top-ranking collision repair shop in Chicagoland for over thirty years. To learn more about collision repair in Chicagoland, give us a call at (847) 455-5511 or contact us for a Free Estimate.